What an amazing weekend! Both Brenna and Kaitlynn fought for the belt today. They both fell a bit short but honestly, I couldn't be more proud of them.
Brenna stepped into the ring 2 weight classes heavier then normal and did amazing!!
Kaitlynn was a little slower to start but finished strong. They were both fighting at the same time, in different rings, so both Chris and I were a bit stressed.
Nevertheless, we pulled together as a team and got it done. I am so VERY proud of each one of these guys!!
On Saturday, Morgan put forth an amzing effort against a very experienced fighter. He demonstrated skill, composure and heart in a tough
decision loss. Marlene also took a loss in a hard fought decison.
They all showed heart, desire and great confidence. Growth. That's what we all experience this weekend.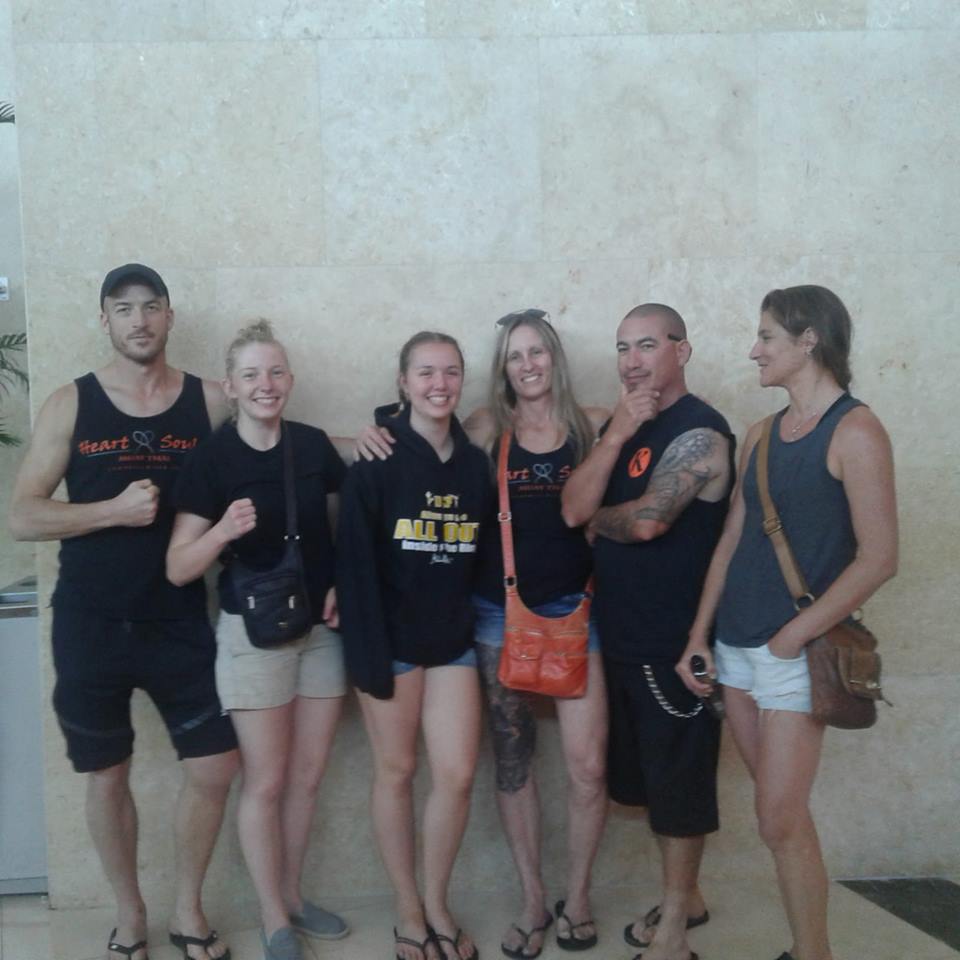 Categories: None