Jordan Howes headed down to Langford speedway to battle veteran kickboxer Jason Skazel on Friday night. In an absolute war, Howes lost a tight decision which featured some interesting referreeing and scoring.
Rules Meeting. First thing said was any knockdown scores the most. Remember this.
Let me say that last night @howesjordan fought awesome. It was a fast paced, hard hitting bout from both guys. Round 1 - Howes receives a standing 8 count because his opponent illegally was back breaking in the clinch. Howes ended up on the ground due to this.This round goes to his opponent. Round 2 - Again an excellent hard hitting round. Howes dropped his guy HARD with a beautiful spinning back fist. This round was all Howes.
Round 3 - Even fight going into this round. Both guys came out and pushed each other back and forth. Howes dropped his opponent with one leg sweep and one by kicking out his front leg. Please read the first line again that I wrote. This round should have been Howes's if you go by the rules. Winner announced:unanimous decision for his opponent. Shittiest thing I have seen. Actually a couple of really crappy decisions last night that left you shaking your head. Can't blame the fighter or his coaches. Not their fault. Who I can blame are the guys ringside who, in my opinion, are not properly trained on how to judge or ref fights. Rules are a mess here in BC and it's truly sad. A great sport that is being ruined by people who don't really know or understand the sport and it's rules.
Still a great night as my coach Acharn Mike Miles was here with a fighter as well as Vanessa and Luis with their fighter. Great seeing you guys!!
#teambastian #heartandsoulmuaythai #baddecisions #movingforward @ Campbell River, British Columbia
Pics from the fight video:
1st Round - Back Breaker - Howes given standing 8: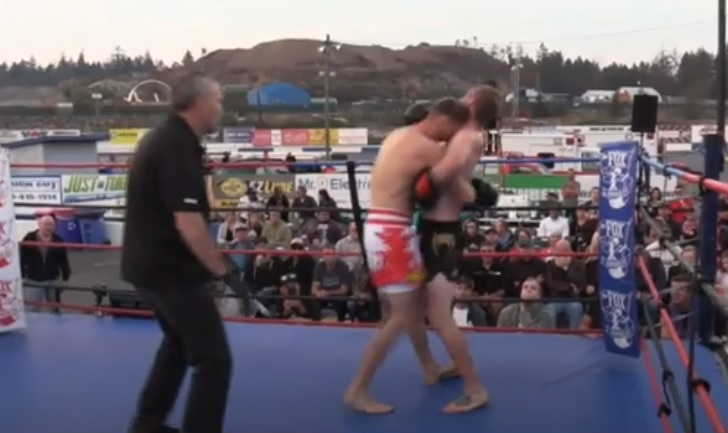 1st Round - Back Breaker - Howes given standing 8: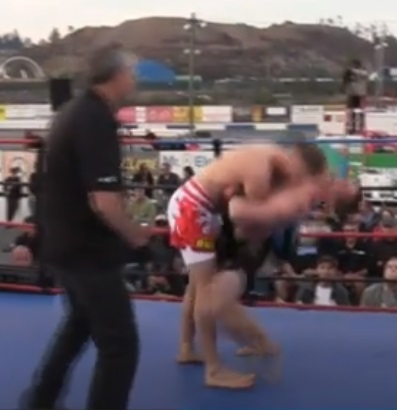 2nd Round Back Fist Knockdown: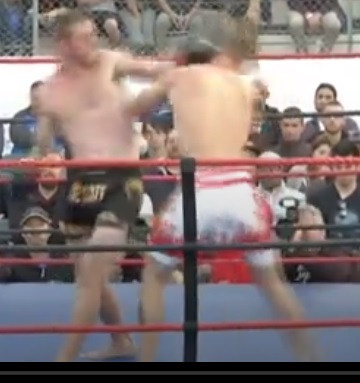 2nd Round Back Fist Knockdown: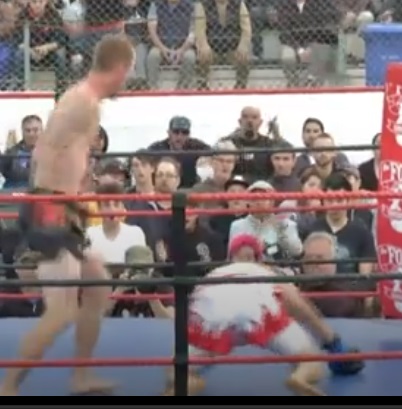 3rd Round Dump: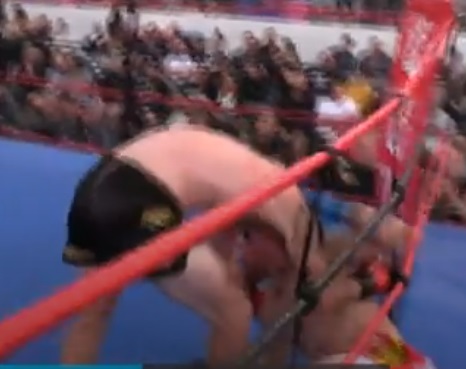 3rd Round Leg Kick Knockdown (no 8 count given):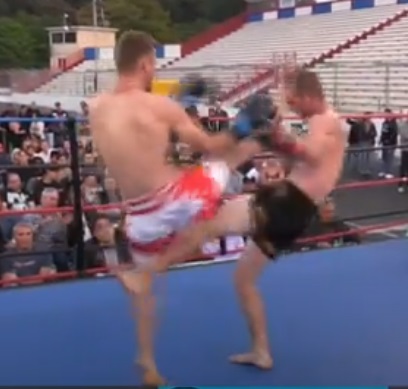 3rd Round Leg Kick Knockdown (no 8 count given):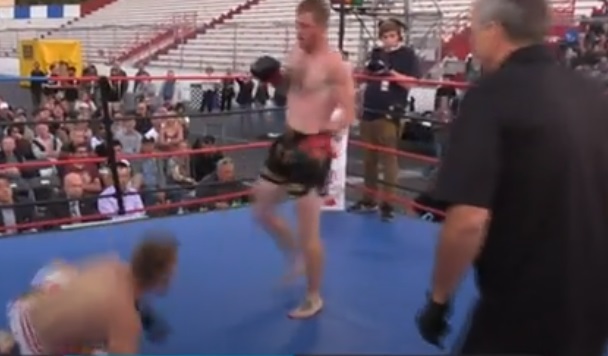 3rd Round Leg Kick Knockdown (no 8 count given):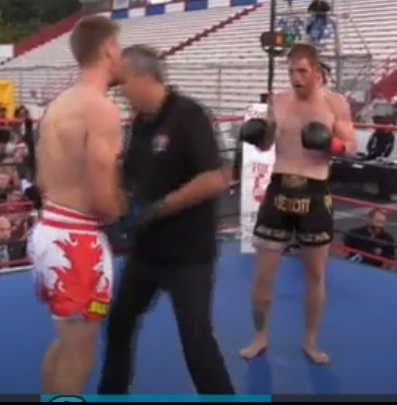 Categories: None