Heart and Soul Muay Thai Academy - Information Fair & Exhibition
Come down for a fun filled afternoon and see what we do and how we do it. This family friendly event will have snacks, refreshments, demonstrations, mini classes that you can watch or participate in and wrapping up with a few live action Exhibition matches.
You will also have an opportunity to tour our facility and speak to our members, fighters and of course our instructors.
For more information, check out the event page on Facebook:
https://www.facebook.com/events/664349287295318/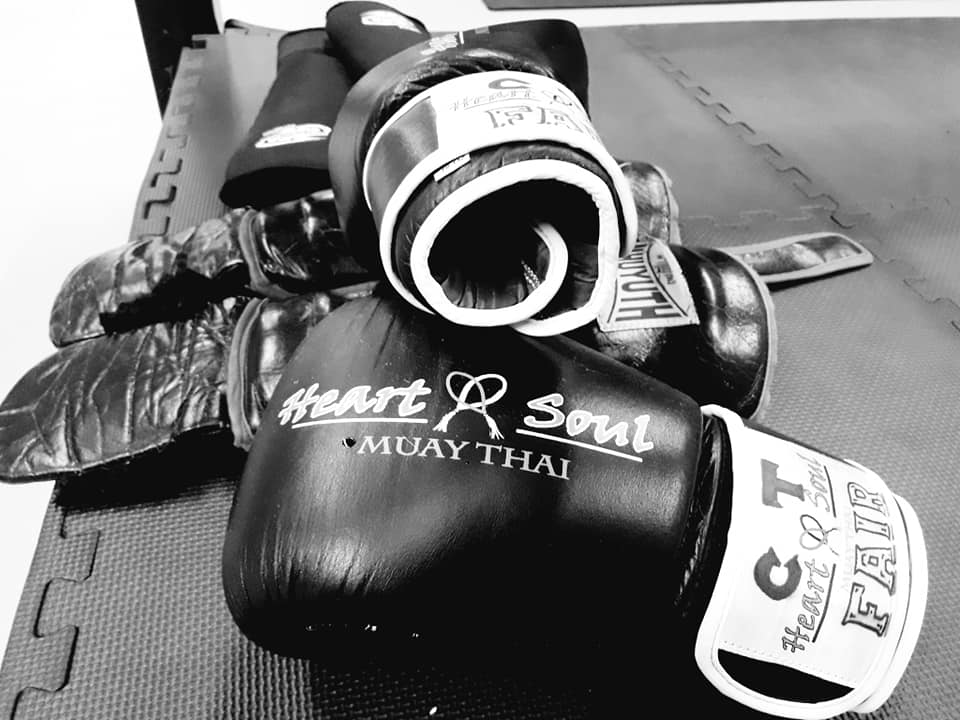 Categories: None